stam·i·na
/ˈstamənə/
noun
the ability to sustain prolonged physical or mental effort.
"their secret is stamina rather than speed"
Brick & Stick know all about stamina in Footloose and Fancy Free.
So what do you need to know about stamina? Students need to build stamina to become better readers. Parents, you need stamina to work with your child. You want them to keep on going even when it seems impossible. Building is the key word here.
Start off by playing a few games together so they get the idea of stamina. The purpose is to do the activity as long as they can. Why not do it together? Get silly! Set the timer, be creative and let's get going.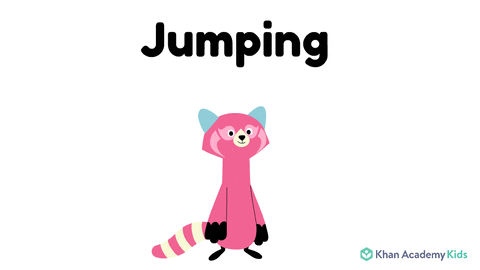 *Stand still
*Stand silently
*Stand on one leg
*Run in place
*Spin
*Jump
So how did you do? Chart your progress. Try it again tomorrow.
Okay Julie, games are fun but how can I build reading stamina with my child? Here's the woman who actually wrote the book on it.